ABOUT U-LINE
When Henry Uihlein founded the U-Line Corporation in 1962 as an outgrowth of the Ben-Hur Freezer Company, the initial product manufactured was the industry's first under-counter icemaker. Today, the Uline Ice Makers continues to be the leader in its class. Given the limited ice production of full size refrigerators, Uline Crescent Ice Makers ensure you always have enough ice to accommodate daily use as well as special occasions. Combining superior performance with stylish design, Uline enlisted America's #1 selling commercial ice machine company to co-develop the Clear Ice Machine in 1998. Today, the patented clear ice making process provides the ideal balance of high ice production, quiet operation, and easy cleaning by not allowing air bubbles, gas, particulate, and chlorine to freeze in the cubes. The result is clean and clear restaurant quality ice in the comfort of your home
"Our Casa Wynwood events would not be the same without Uline ice and undercounter beverage refrigeration. Temperatures are easily controlled and settings are endless all while being easily changed without accessing a manual. Ice size and thickness can be adjusted in seconds giving consumers ice exactly the way they want it without ever running out," says Casa Wynwood Founder, Christi Tasker.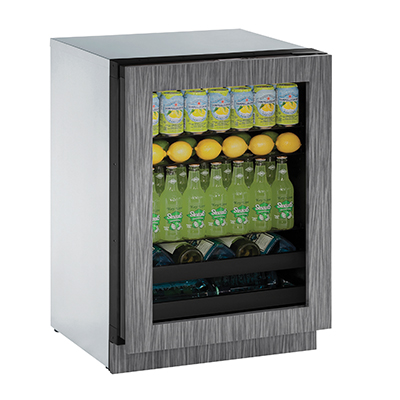 Beverage Refrigerator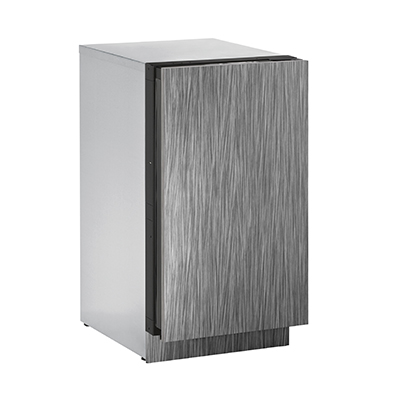 IceMaker
THANKS TO OUR WONDERFUL SPONSORS CASA WYNWOOD IS THE HIPPEST VENUE IN TOWN. FIND OUT WHAT ELSE OUR VENUE HAS TO OFFER. VIEW OR DOWNLOAD THE LOOKBOOK.