ABOUT TECNOGAS
Tecnogas is a strong company, with its roots in the countryside. It has a history made of ideas, and today, like 60 years ago, it draws its lifeblood from the beauty of its places of art. Its technological passion is driven by the talent of master engineers and the artistic care of the hands of experts. A perfect chemistry of reason and emotion, of respect and Italian pride, design and function began with food and cooking. A modus operandi and vision inspired by the age-old ingredients of love for well-made objects, the art of handcrafting and first quality materials. Tecnogas products and manufacturing processes represent Technogas' pledge to Mother Nature. Living in the countryside, and understanding the verse requirement for North American standards and sizing, Tecnogas ranges and hoods are both beautiful and practical for American installations.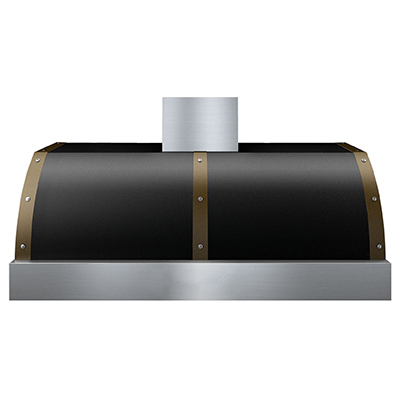 48 Inch Hood In Black Matte and Brass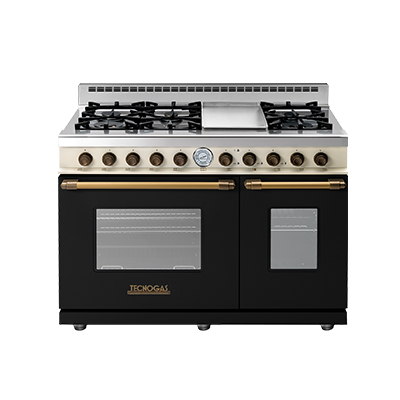 Slide In Range 48 Inches Black Matte And Brass
THANKS TO OUR WONDERFUL SPONSORS CASA WYNWOOD IS THE HIPPEST VENUE IN TOWN. FIND OUT WHAT ELSE OUR VENUE HAS TO OFFER. VIEW OR DOWNLOAD THE LOOKBOOK.