ABOUT TOTO
At TOTO, we've always been inspired by a desire to improve everyone's quality of life. Through almost a century rich with innovation, TOTO has changed the perception of what a bathroom can be — and how it can be used.
Our founder, Kazuchika Okura, had a vision more than one hundred years ago in 1912, before the concept of public sewage systems was widespread in Japan. After seeing more advanced systems overseas, he was moved to establish a ceramic sanitary ware laboratory to develop healthier and cleaner living spaces.
In 1917, Okura founded Toyo Toki K.K. (which became known as TOTO LTD.) to supply the market with these products. TOTO was founded on a commitment to provide a comfortable living space for people, while always protecting the planet and its water.
Japan's rich artistic heritage in pottery and porcelain is alive in every TOTO product we create today. Throughout our expansion worldwide, TOTO has remained true to the Japanese traditions that have shaped our Company Motto and Philosophy.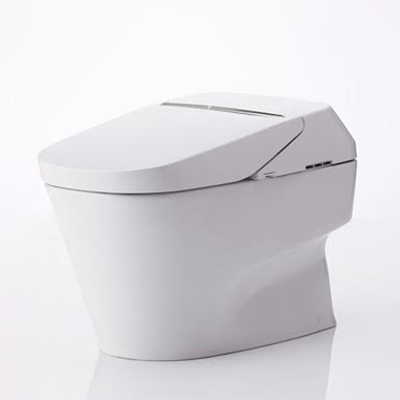 Neorest® 750H Dual Flush Toilet, 1.0 & 0.8 GPF with Actilight™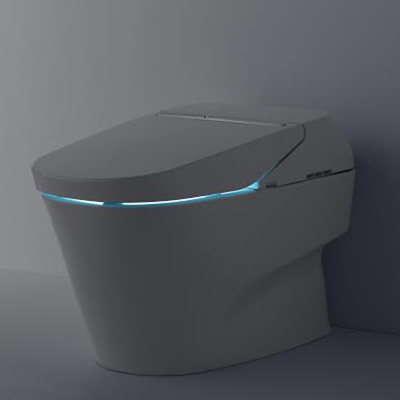 Neorest® 750H Dual Flush Toilet, 1.0 & 0.8 GPF with Actilight™
THANKS TO OUR WONDERFUL SPONSORS CASA WYNWOOD IS THE HIPPEST VENUE IN TOWN. FIND OUT WHAT ELSE OUR VENUE HAS TO OFFER. VIEW OR DOWNLOAD THE LOOKBOOK.