ABOUT LIEBHERR
Liebherr is not only one of the world's largest manufacturers of construction machinery but its refrigeration in Casa Wynwood amazes designers and architects looking for convenient luxury. The fridge sizes are European yet they are divided for accuracy of space and temperature. The more than 41,000 employees also help to shape technological advances in many other industries. The Liebherr Group is still managed by the Liebherr family and produces our favorite refrigeration.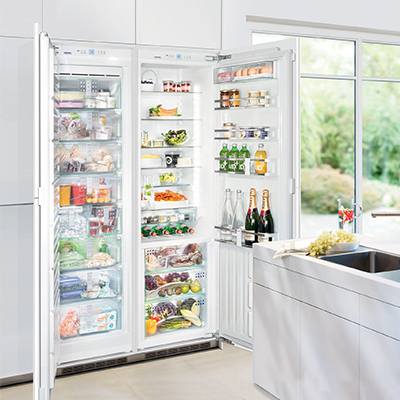 Liebherr Refrigerator HRB1120 and Liebherr Freezer HF861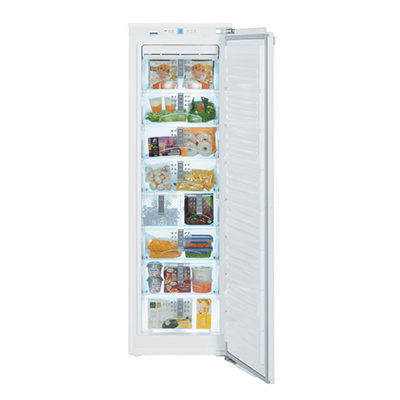 Liebherr Freezer-HF861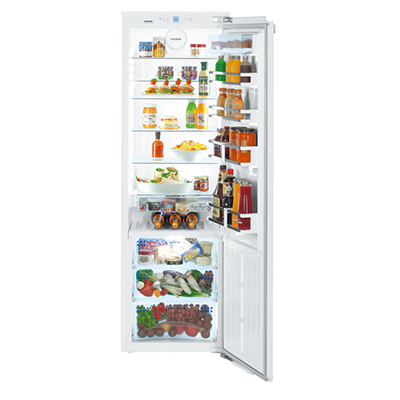 Liebherr Refrigerator-HRB1120
THANKS TO OUR WONDERFUL SPONSORS CASA WYNWOOD IS THE HIPPEST VENUE IN TOWN. FIND OUT WHAT ELSE OUR VENUE HAS TO OFFER. VIEW OR DOWNLOAD THE LOOKBOOK.