ABOUT CIRCA LIGHTING
The Circa Lighting priority is to provide an outstanding experience for consumers and interior designers. With an unparalleled assortment of designs and finishes, Circa Lighting is the quintessential lighting resource of Casa Wynwood. Lighting fixtures are hand-crafted using the highest quality standards and materials while offering extraordinary value.
In addition to their extensive studio collection, Circa Lighting offers exclusive lighting from the most influential talented interior designers. From reinterpreted traditional to casual luxury, Circa Lighting designers featured in Casa Wynwood include Kelly Wearstler,
We welcome you to visit Casa Wynwood or view the entire Circa Lighting collection online.
"Circa Lighting provides the world's most fashion forward lighting that our elite event attendees have found beyond budget friendly for residential, commercial, and hospitality projects," says Christi Tasker, founder of Casa Wynwood.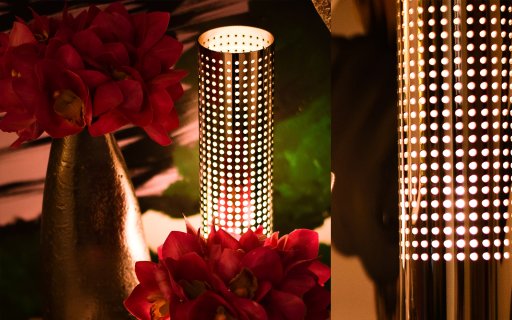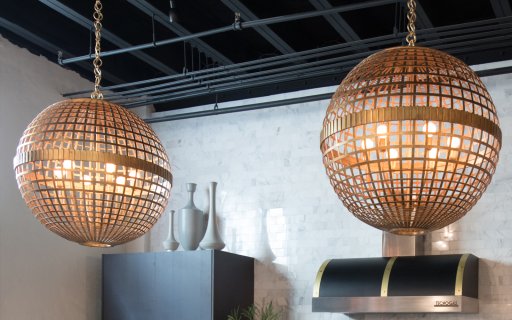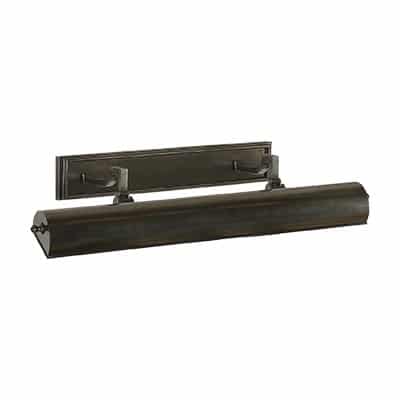 Dean 24″ Picture Light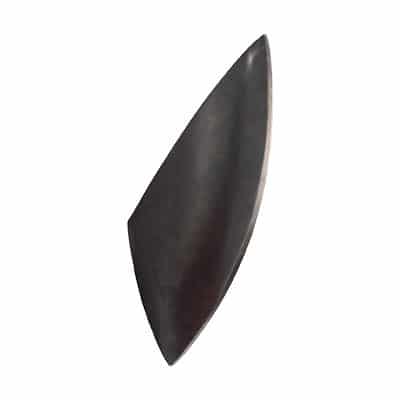 Carbet Sconce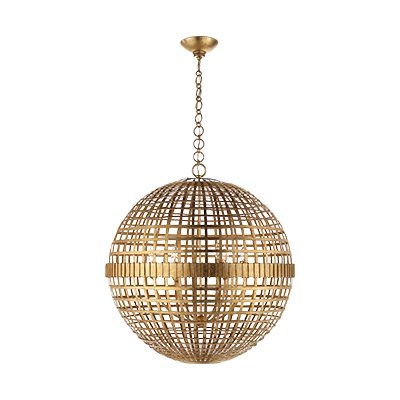 Mill Ceiling Light
Goodman Petite Hanging Shade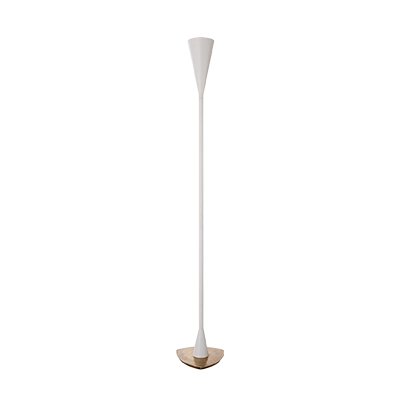 Bedford Floor Lamp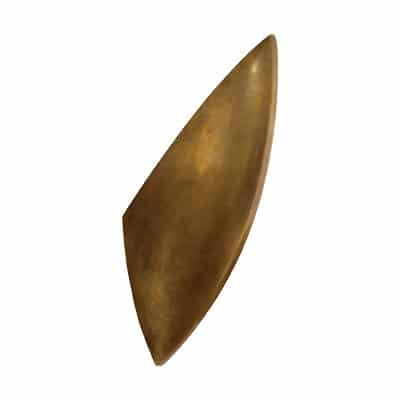 Carbet Sconce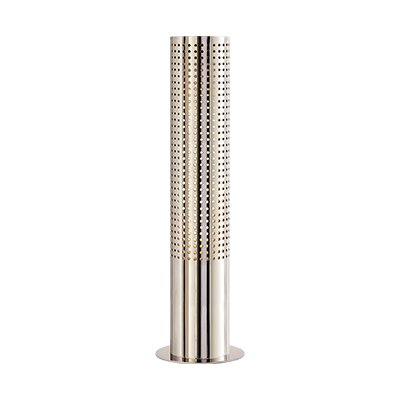 Precision Table Lamp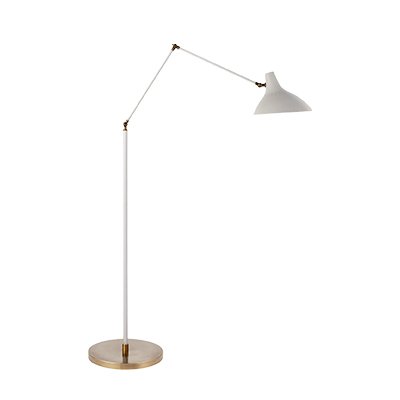 Charlton Floor Lamp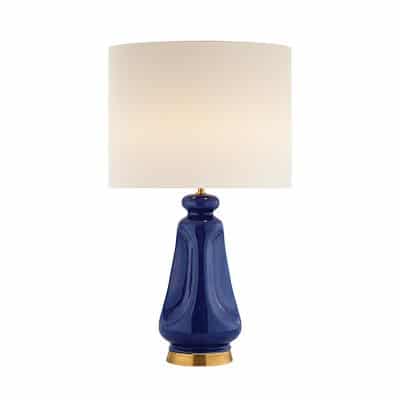 Kapila Table Lamp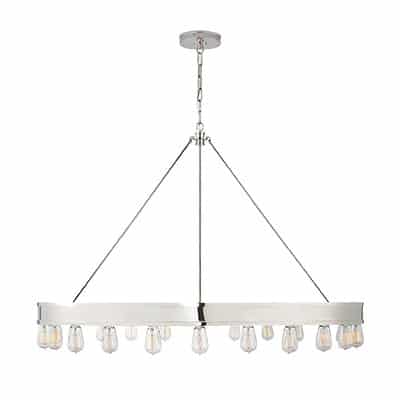 Roark 40″ Modular Ring Chandelier
THANKS TO OUR WONDERFUL SPONSORS CASA WYNWOOD IS THE HIPPEST VENUE IN TOWN. FIND OUT WHAT ELSE OUR VENUE HAS TO OFFER. VIEW OR DOWNLOAD THE LOOKBOOK.