MIAMI EXPERIENTIAL MARKETING AGENCY
OUR MISSION
Provide an exclusive, engaging, interactive experiential marketing events for tastemakers who create and aspire the world.
WILL CASA WYNWOOD MARK THE END OF BORING EVENTS AND OTHER PUBLIC PLACES FOREVER? MAYBE.
MENTORSHIP & EDUCATIONAL TALKS
We align the stars with celebrities and notable influencers to produce mentorship events and educational talks for brands globally. 
ART GALLERY SHOWINGS
Showcase products in unique ways such as our high profile art exhibitions in galleries. 
EXCLUSIVE PRIVATE VIP EVENTS
We plan and organize exclusive VIP events for brands where influencers to attend and promote products online. 
PODCAST & RADIO SHOWS
On a daily basis we produce podcast interview opportunities for people listen to podcasts where brands are introduced and promoted. 
CONTINUING EDUCATION EVENTS
CEU credits are required for multiple industries. We produce fun event where brands are organically promoted within the educational content. 
WINE TASTINGS + GOURMET REVIEWS
Influencers experience cocktails, wines, & gourmet foods. Brands receive 5-star reviews, social media content & loyal brand patrons.
VIEW AND DOWNLOAD OUR LOOKBOOK
The Wynwood area is all about creating chaos. Casa Wynwood is all about partnerships through experiential marketing events that radiates one's imagination. Drawing from the Wynwood energy, we produce incredible original "art" in all its forms: from fine art to high fashion to stylized products, music, and technology. From interior designers to expert award-winning marketers combined with technology experts, Casa Wynwood curates events that leave attendees talking about FOREVER. 
WYNWOOD TALKS
Enjoy seasoned advice from Casa Wynwood members during Wynwood Talks.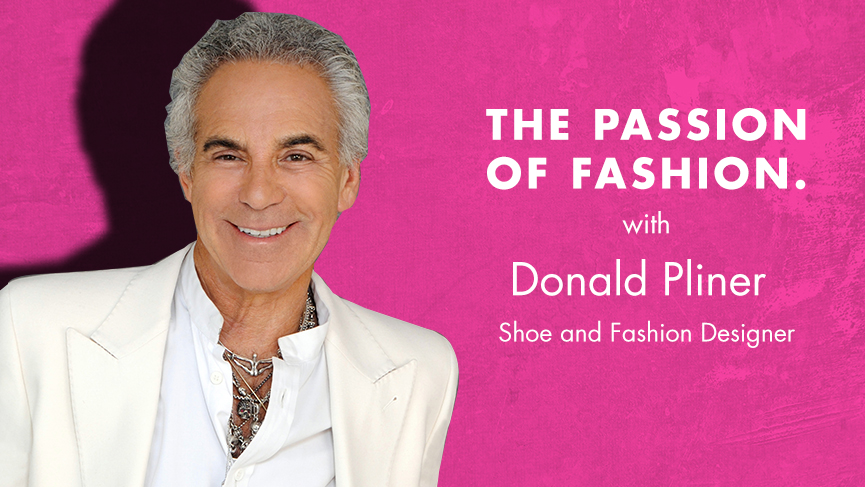 The Passion of Fashion Having lost virtually everything he owned not once but three times over the course of his career in fashion, world-renowned shoe designer Donald Pliner is a man who understands that sometimes the only thing that keeps you going in business—and...
read more
WHEN
You apply to become a member or attend an event with a current member.
WHERE
150 SE 25th Road #4D
Miami, FL 33129
WHEN
Become a Member or a Sponsor
and discover the possibilities!
WANT TO HOST YOUR EVENT IN WYNWOOD?VIEW OR DOWNLOAD CASA WYNWOOD VENUE LOOKBOOK FOR MORE INFORMATION.
Casa Wynwood covers 7,800 square feet and every inch of the place exudes collaboration and creativity. It's divided into a 2,500 squares foot interior lifestyle space, a 2,700 square foot Secret Garden, a 1,600 square foot gallery, and a 500 square foot live art demonstration area where members can watch art come to life.
OUR WONDERFUL SPONSORS