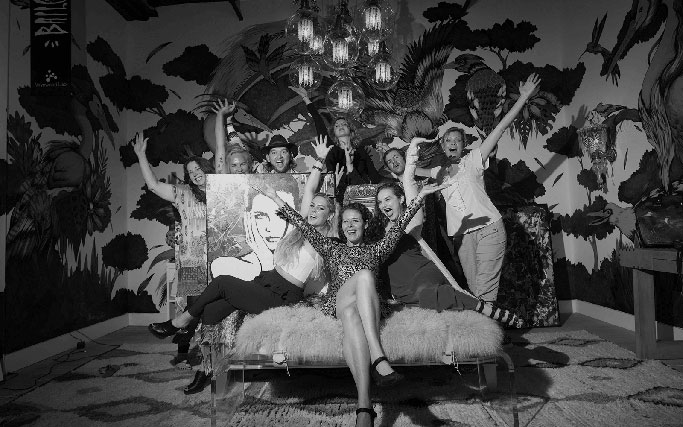 OUR MISSION
Provide an exclusive, engaging, interactive educational experience for tastemakers who create and aspire the world's most innovative creations and ideas.
WILL CASA WYNWOOD MARK THE END OF BORING COFFEE HOUSES AND OTHER PUBLIC PLACES CREATIVE PEOPLE HANG OUT? MAYBE.
EXPERIENCED MENTORSHIPS AND EDUCATIONAL TALKS
And the membership survey says, "Casa Wynwood founders, education, talks and mentors are the #1 reason to become a member". They said it. We didn't however we do agree. Our members know how to thrive in the real world.
YOUR HOME AWAY FROM HOME IN WYNWOOD
During high profile events in Wynwood, members can request a 24-hour hangout pass to meet up with friends, relax between clients, host a private meeting or make a presentation in one of the most unique venues in Miami.
PRIVATE DINNER PARTIES & COCKTAIL HOUR INVITATIONS
Enjoy exclusive art showing, attend paired dinner parties and cocktail receptions often hosted by brands before they introduce new products to the markets or have a major influencer announcements.
COWORK WITH AND AROUND LIKEMINDED PEOPLE
On a daily basis, coworking members work and collaborate with other entrepreneurs who share the vision of success and exude positive, creative energy – all in the heart of Wynwood Arts District just steps from Wynwood Walls.
ATTEND CONTINUING EDUCATION EVENTS
Earn CEU credits free or at reduced cost when our generous sponsors cover all or some of the cost for educational events for Miami's elite architects, interior designers, hospitality specifiers, artists, and creators of all types.
EXCLUSIVE WINE TASTINGS + GOURMET REVIEWS
Be among the first to experience new taste sensations when food and beverage brands are looking for refined palates or photographers and social influencers to sample their latest creations.
VIEW AND DOWNLOAD OUR LOOKBOOK
The Wynwood area is all about creating chaos. It radiates imagination. Casa Wynwood draws from that energy to produce incredible original "art" in all its forms: from fine art to high fashion to stylized products, music, and technology. It's also a place for members to escape the crowds, check out the latest work, admire frequently changing interior and exterior environments crafted by expert curators, kick back with their guests, or go it alone and start fresh conversations with like-minded people.
WYNWOOD TALKS
Enjoy seasoned advice from Casa Wynwood members during Wynwood Talks.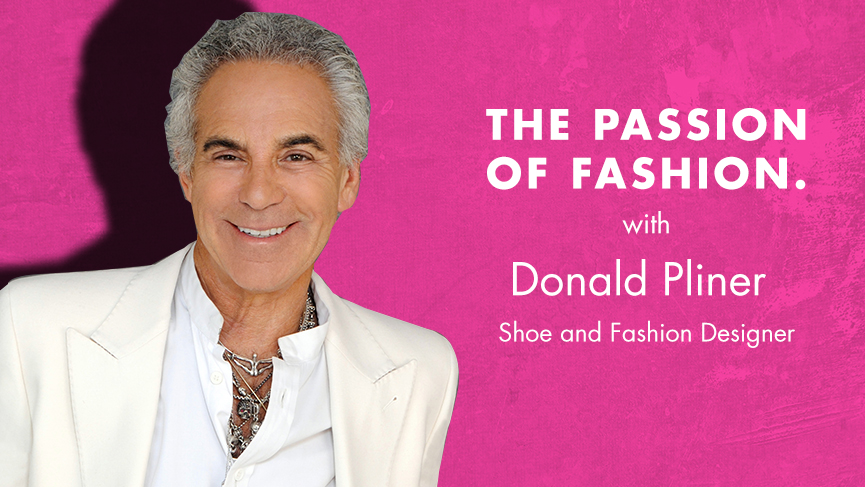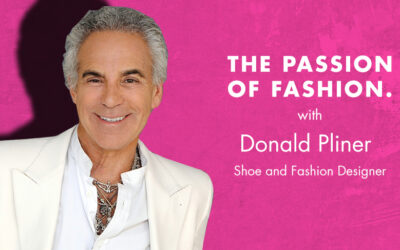 The Passion of Fashion Having lost virtually everything he owned not once but three times over the course of his career in fashion, world-renowned shoe designer Donald Pliner is a man who understands that sometimes the only thing that keeps you going in business—and...
read more
WHEN
You apply to become a member or attend an event with a current member.
WHERE
150 SE 25th Road #4D
Miami, FL 33129
WHEN
Become a Member or a Sponsor
and discover the possibilities!
WANT TO HOST YOUR EVENT IN WYNWOOD?VIEW OR DOWNLOAD CASA WYNWOOD VENUE LOOKBOOK FOR MORE INFORMATION.
Casa Wynwood covers 7,800 square feet and every inch of the place exudes collaboration and creativity. It's divided into a 2,500 squares foot interior lifestyle space, a 2,700 square foot Secret Garden, a 1,600 square foot gallery, and a 500 square foot live art demonstration area where members can watch art come to life.
OUR WONDERFUL SPONSORS