ABOUT PHILLIPS COLLECTION
For thirty years, Mark and Julie Phillips have displayed a striking skill for discovery, from one-of-a-kind treasures to new trends. Starting in Southeast Asia and continuing on to Africa, Latin America, Europe and the Pacific Rim, they've searched the world for exciting products for their design-oriented customers. Today, Phillips Collection continues to define global style for the contemporary market. With the same spirit of innovation, they discover design and designers, and match them with an incredible range of production resources developed over decades of travel.
Phillips Collection thrives on market-driven execution of innovative new concepts. With new categories and new materials, each market features products that can be found nowhere else. Taking ceramic vases into the realm of sculpture, creating striking combinations of unexpected materials, and bringing a designer's eye to a museum collection, Phillips Collection is the conduit for a wide range of fresh ideas filtered through a sense for the market and connection to the customer. As such, we are uniquely positioned to meet the needs and expectations of their design-oriented clients.
Combining exciting concepts, talented designers, skillful producers and a dedicated support staff, Phillips Collection is a creative collaboration that mixes concept, craftsmanship and marketing to bring beautiful furnishing gs and accessories into sophisticated homes around the world. Phillips Collection has a wonderful assortment of artists dedicated to designing beautiful and unique works.
"We have curated a lot of great original one-of-kind furnishings and original art in Casa Wynwood, every piece we selected from Phillips Collection continues to be a conversation," says Christi Tasker, Founder of Casa Wynwood.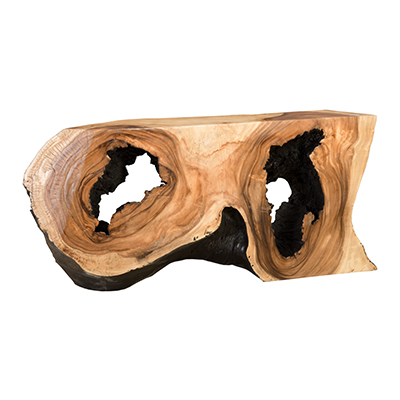 Organic-Chamcha-Wood-Console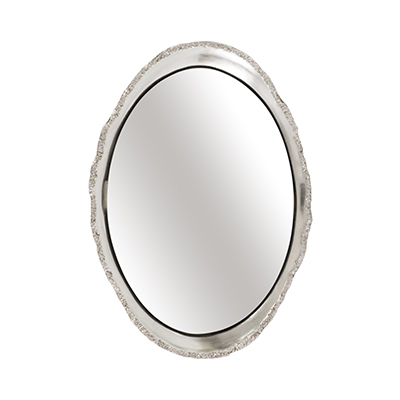 Broken Egg Mirror In Silver Leaf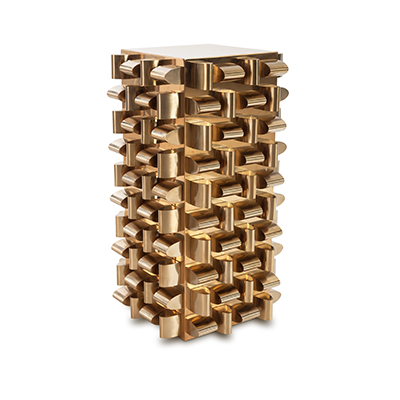 Arete Brass End Table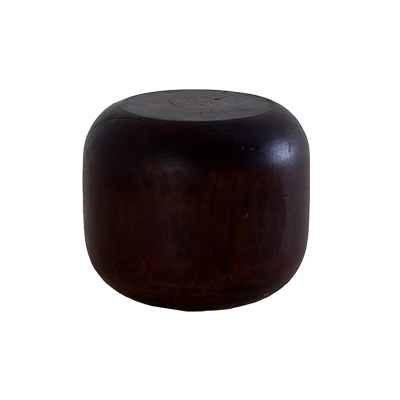 Poof Stool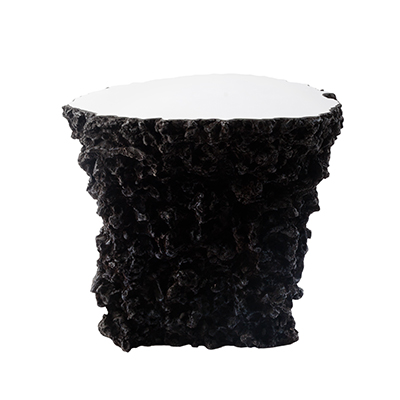 Lava-Precilla-Table-with-Mirrored-Top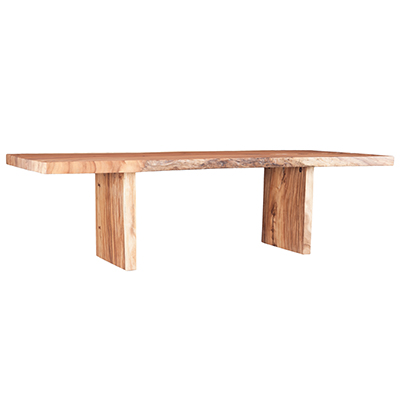 Chamcha-Wood-Dining-Table
THANKS TO OUR WONDERFUL SPONSORS CASA WYNWOOD IS THE HIPPEST VENUE IN TOWN. FIND OUT WHAT ELSE OUR VENUE HAS TO OFFER. VIEW OR DOWNLOAD THE LOOKBOOK.