ABOUT KALAMAZOO
Kalamazoo builds outdoor kitchen equipment. Exclusively. Hybrid Fire Grills — the only gas grills that also let you burn wood and charcoal. Artisan pizza ovens that cook a thin-crust pie in just three minutes. More than 25 different outdoor refrigeration units engineered to conquer desert heat. And, to complete the outdoor kitchen of your dreams, a collection of weather-tight outdoor cabinetry.
From James Beard Award-winning chefs to individuals who simply appreciate the finer things, those in the know recognize Kalamazoo as the best.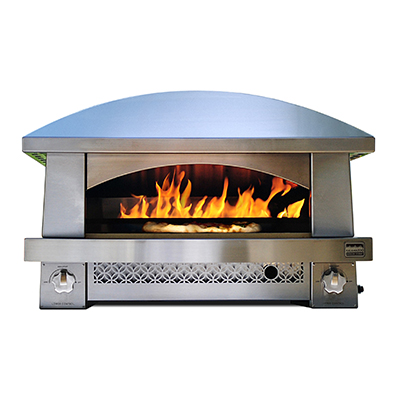 Artisan Fire Pizza Oven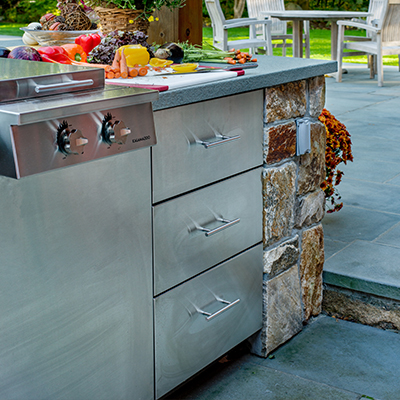 Three Drawer Cabinet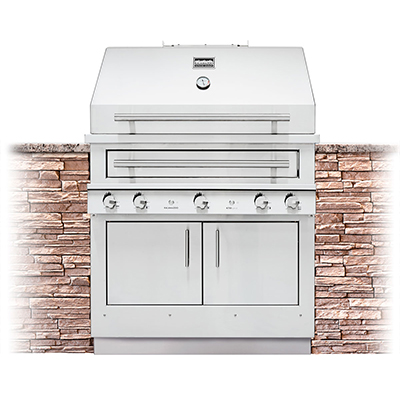 K750HB-Grill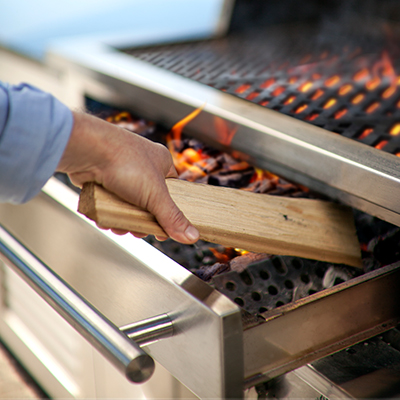 Grilling Drawer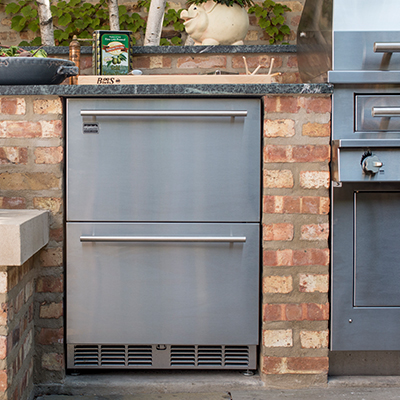 Refrigerated Drawers
THANKS TO OUR WONDERFUL SPONSORS CASA WYNWOOD IS THE HIPPEST VENUE IN TOWN. FIND OUT WHAT ELSE OUR VENUE HAS TO OFFER. VIEW OR DOWNLOAD THE LOOKBOOK.