ABOUT GLOBAL VIEWS
Global Views began in 1997 with a vision to produce a unique collection of home accessories and accent pieces. The founders drew upon their strong retail buying experience as well as their product development and marketing expertise to bring about a line of home accessories that is individualistic, as well as a great value. The collection blends pieces that are elegant, exotic, refined and casual. Today, Global Views offers over 1600 items made by skilled artisans from all corners of the globe.
"Global Views accessories and furniture were highly sought after and both artistic and function for Casa Wynwood. Boxes are utilized for art supply storage and vases are filled with flowers during each event," says Casa Wynwood founder, Christi Tasker.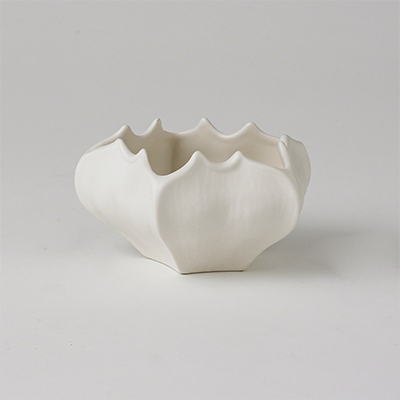 Mini Star Fruit Bowl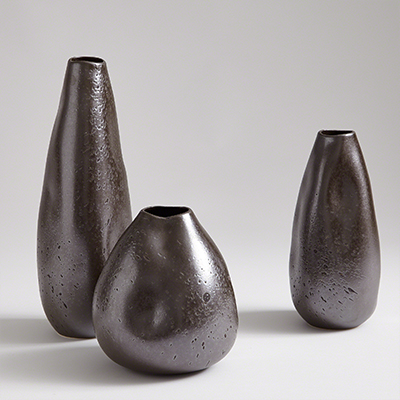 Smoosh Vase Matte Graphite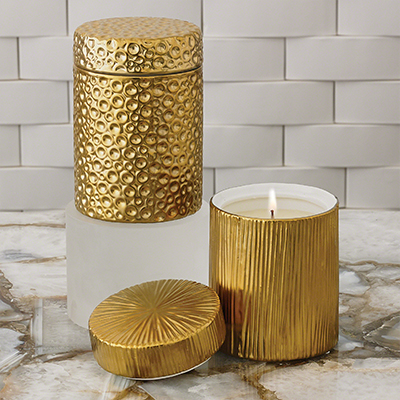 OceanJar Candle-And MoonscapeJar Candle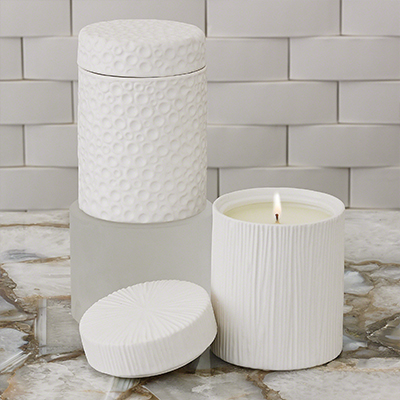 Moonscape Jar And Ocean Jar Candles In White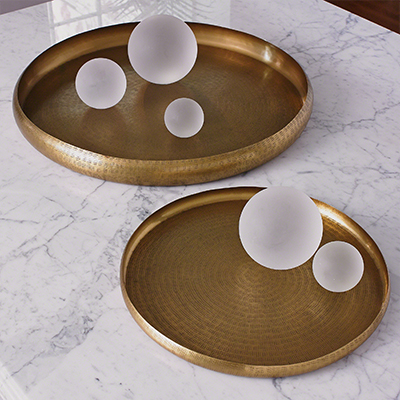 Offering Trays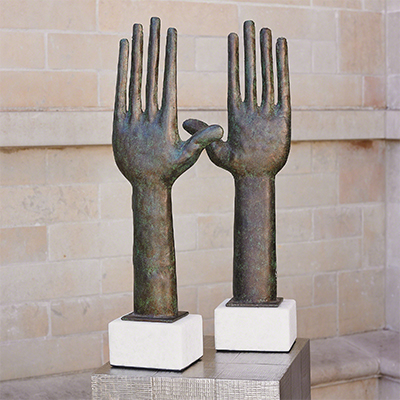 Spirit Hand
Iron And Stone Oval Coffee Table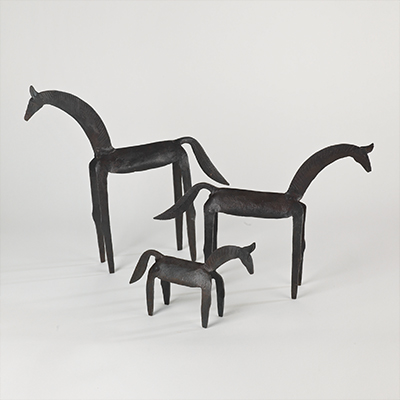 Horse Sculptures
Vesuvius Vase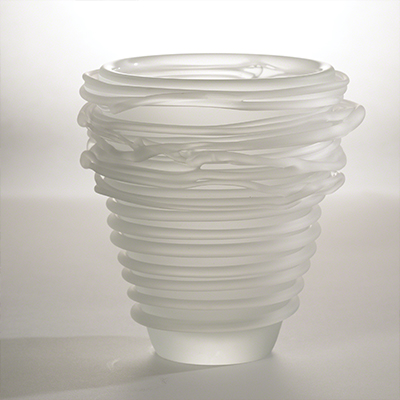 Tornado Vase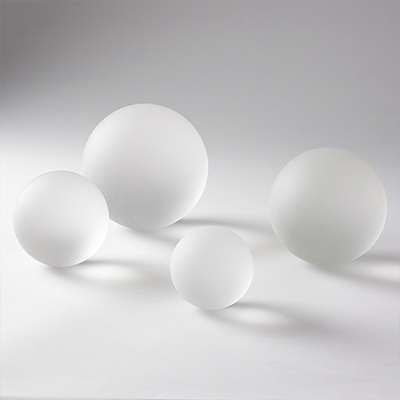 Frosted Crystal Spheres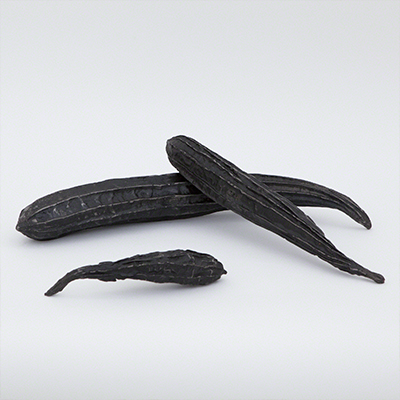 Ocra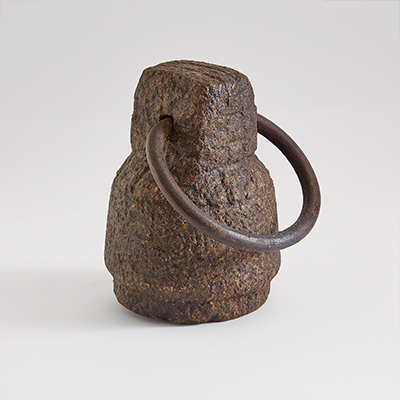 Vintage Camel Hitch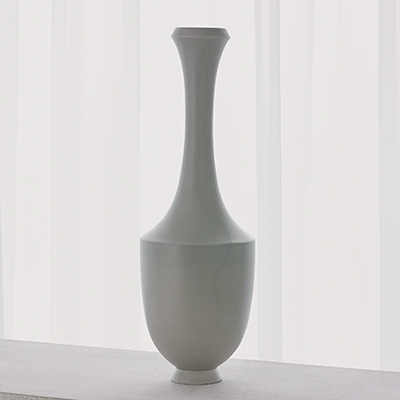 Kyoto Vase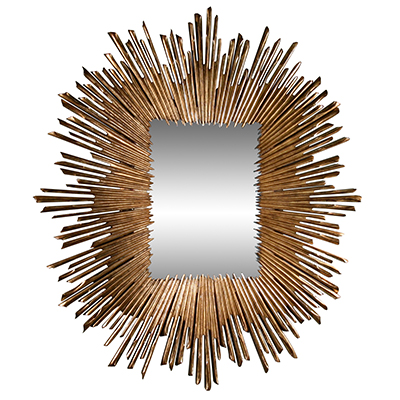 Vintage Camel Hitch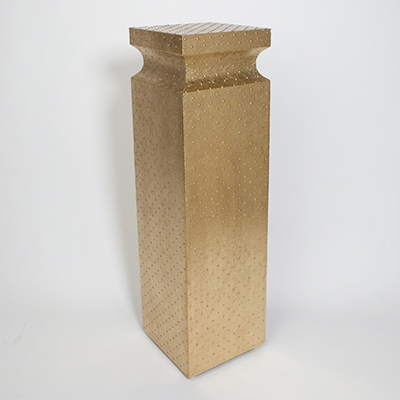 Gold Pedestal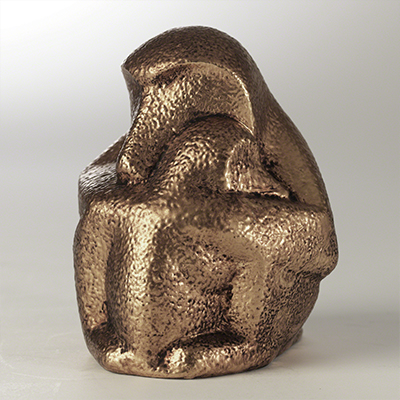 Primal Mama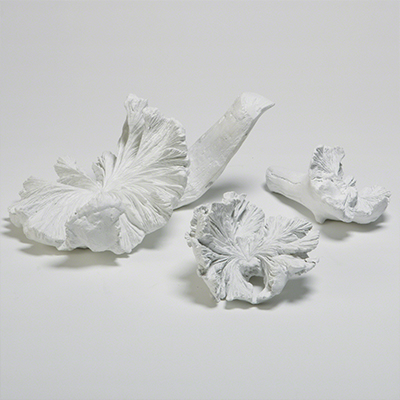 Volcano Flower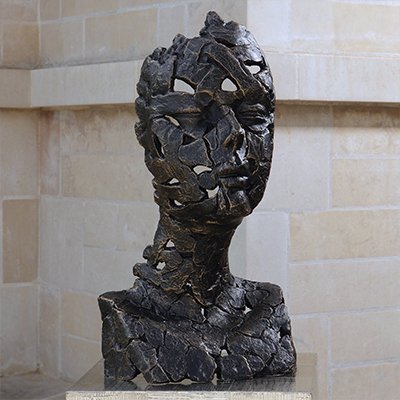 Forgotten Beauty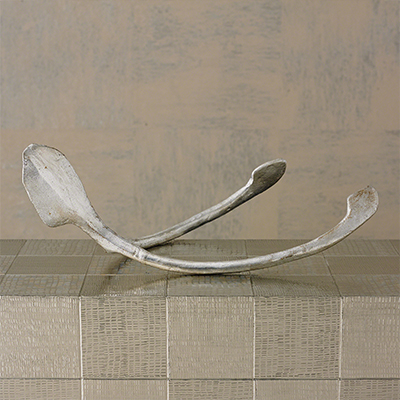 Wish Paper weight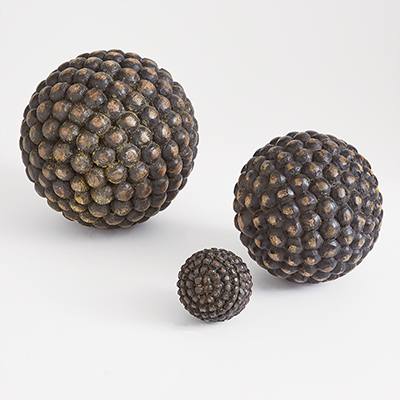 Firenze Charger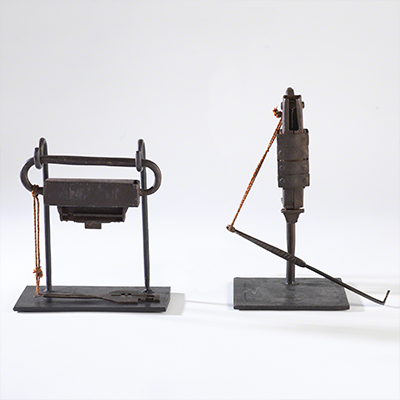 Choras Antique Lock On Stand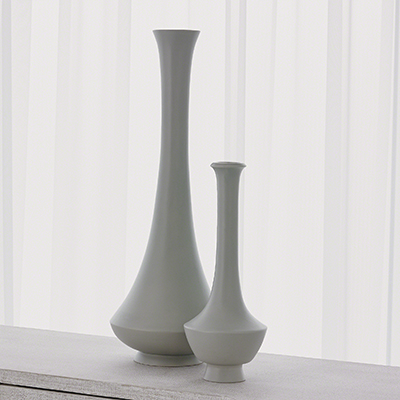 Firenze Charger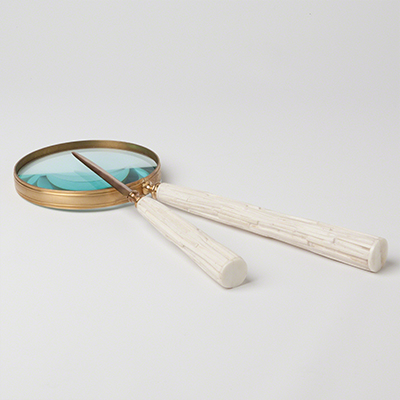 Magnifying Glassand Letter Opener
THANKS TO OUR WONDERFUL SPONSORS CASA WYNWOOD IS THE HIPPEST VENUE IN TOWN. FIND OUT WHAT ELSE OUR VENUE HAS TO OFFER. VIEW OR DOWNLOAD THE LOOKBOOK.