ABOUT GANDIA BLASCO
A company defined as the leader in outdoor and indoor furniture, Gandia Blasco focuses on culture, innovation and creativity. As result of a dialogue between designers from different cultures, Gandia Blasco creates the world's best outdoor furniture.
"Gandia Blasco furniture is unlike any other outdoor furnishings we've ever seen. The design and manufacturing is superb. Even in 365 days in open weather South Florida sun and over 70 commercial events there is nothing that affects this furniture. Each chair, sofa, and even the cushions look like they have just come out of the box for the first time," says Christi Tasker, founder of Casa Wynwood.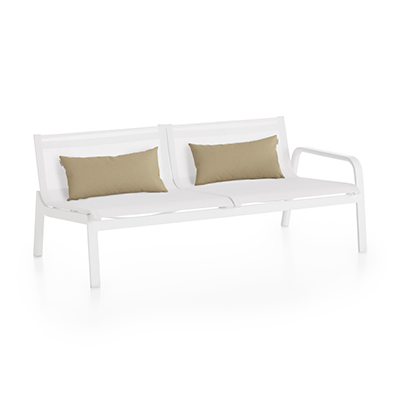 Stack Sofa Modular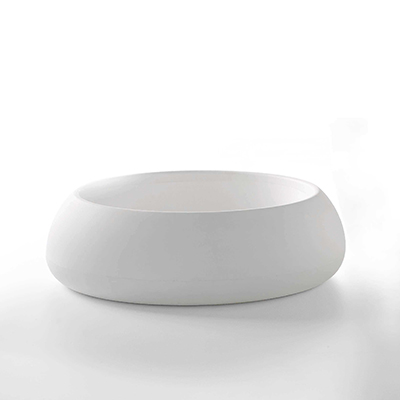 Sahara Planter
Dozequinze Lounge Chair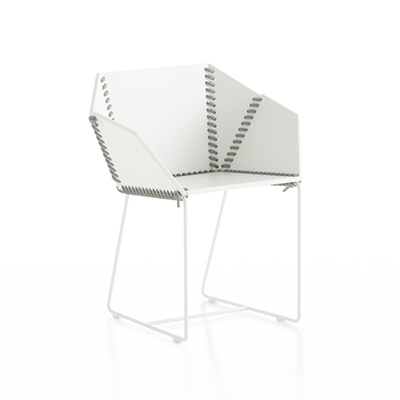 Ciclorama White Textile Chair
THANKS TO OUR WONDERFUL SPONSORS CASA WYNWOOD IS THE HIPPEST VENUE IN TOWN. FIND OUT WHAT ELSE OUR VENUE HAS TO OFFER. VIEW OR DOWNLOAD THE LOOKBOOK.