ABOUT ERINNV
Erinn V. designs and crafts bespoke, bench-made furniture in Los Angeles. The company was founded 11 years ago by Erinn Valencich, the granddaughter of a fine cabinetmaker and daughter of an architect, out of a passion for beautiful furnishings. The collection is an intricate blend of materials, design and art, based on old world tradition and enhanced by modern technology.
The inspiration for each Erinn V. piece is far reaching. Valencich has traveled extensively through Europe, finding beauty in the smallest details: the gate to a secret garden in Italy, the silhouette of a tree backlit by the sun, or the curve of a staircase in Paris. The artisanal line is handcrafted at Erinn V.'s Los Angeles workroom by a new generation of American craftsmen. Each piece is made to order with locally sourced materials and offered in sophisticated finishes.
Emphasis on the process is key to forging a collection that embodies classic elements of design, while at once remaining bold and fresh. The result is pieces that are distinctive, distinguished and effortlessly elegant. Erinn V. furnishings can be found in high-end residential properties and hotels around the world.
"Erinn V. is a great furniture designer. Erinn V. uses old traditional finishes and techniques that are brought back to life", Christophe Pourny, author of The Furniture Bible and refinisher for Martha Stewart. " "The Wedgewood sofa in Casa Wynwood is a member favorite! It's comfortability and open back functionality rating is a 10 with a perfect nap rating off the charts at 15+", says Casa Wynwood founder, Christi Tasker.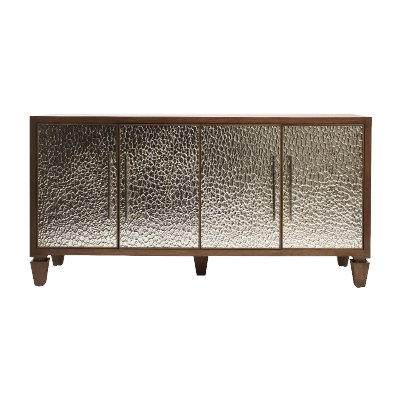 Hammered Mellon Baller Mirrored Console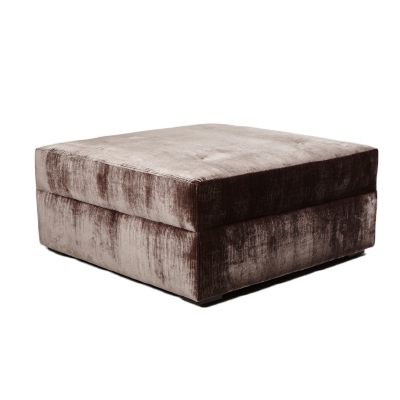 Hermes Ottoman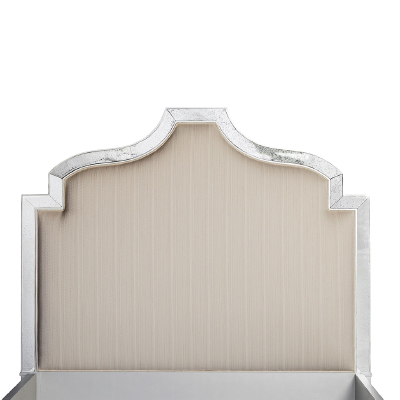 Astra Antique Mirrored Bed with Upholstered Cream Linen Headboard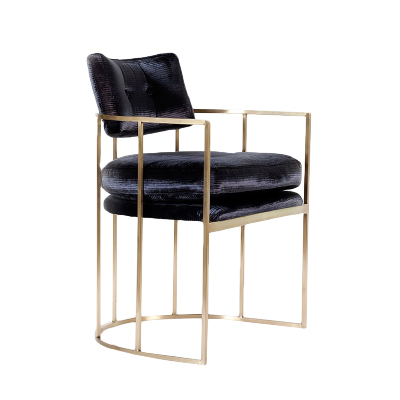 Blue Pasadena Chair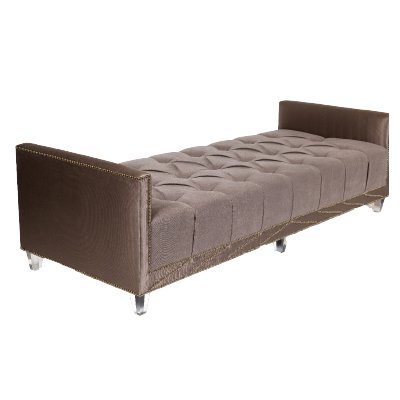 Catherine Chaise Lounge with Tufted Linen Fabric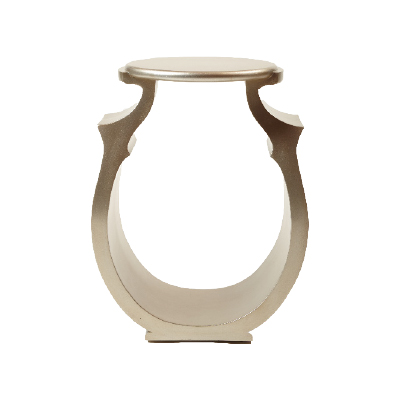 Grey Marrakech Shaped End Table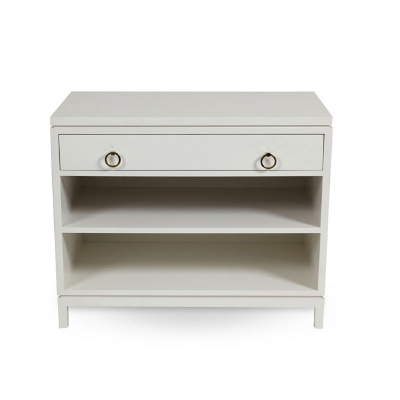 Maron Bedside Table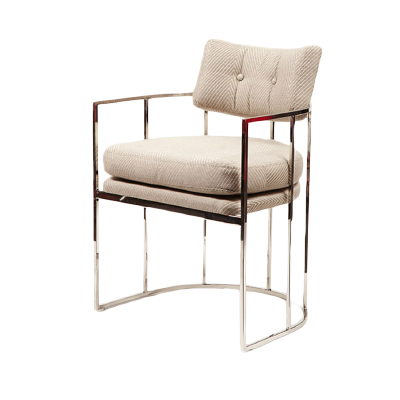 Pasadena Chair in White Fabric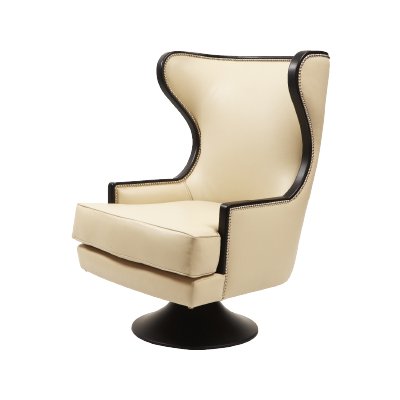 Brackpool Leather Chair painted by Miguel Paredes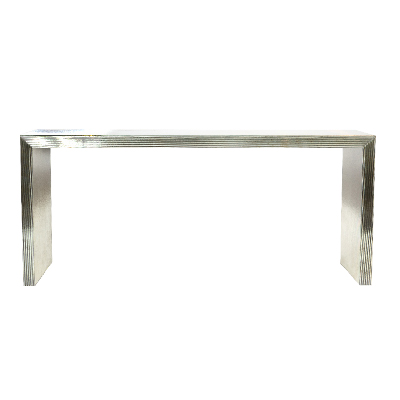 Antique Mirrored Console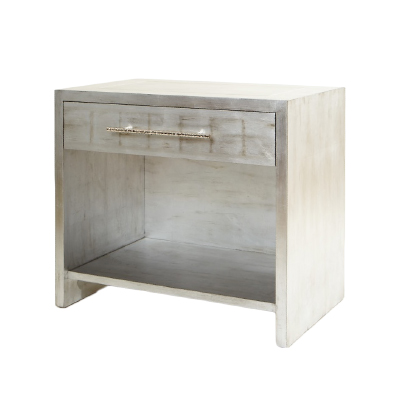 Kensey Table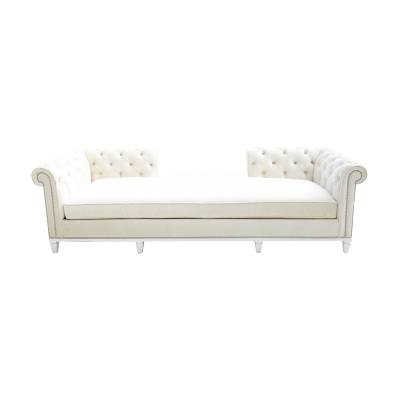 Wedgewood Sofa
THANKS TO OUR WONDERFUL SPONSORS CASA WYNWOOD IS THE HIPPEST VENUE IN TOWN. FIND OUT WHAT ELSE OUR VENUE HAS TO OFFER. VIEW OR DOWNLOAD THE LOOKBOOK.