ABOUT ANN SACKS
ANN SACKS has built its reputation with innovative and beautiful tile, stone and plumbing that can bring your unique vision to life. Whether your setting is traditional or modern in style, ANN SACKS offers an infinite variety of inspiring designs at a wide range of price points. From classic ceramic flooring to the latest innovations in concrete, glass and recycled metal, the possibilities are limited only by your imagination.
With 21 showrooms in the U.S., London and China, we work daily with the world's leading designers and a wide range of homeowners, united in their desire to create the most beautiful, personalized spaces.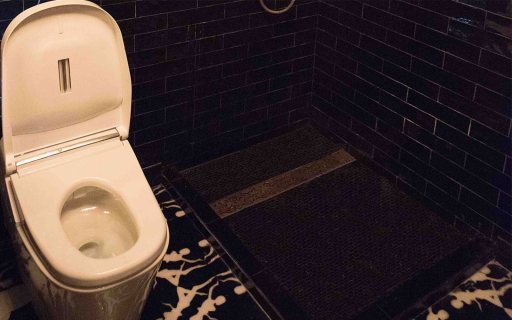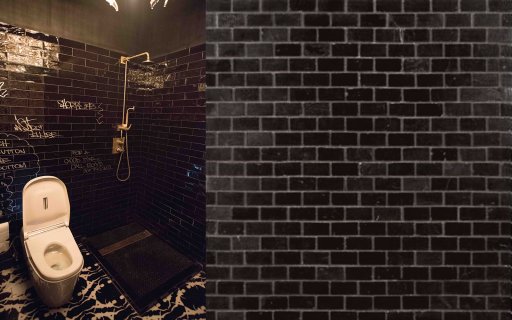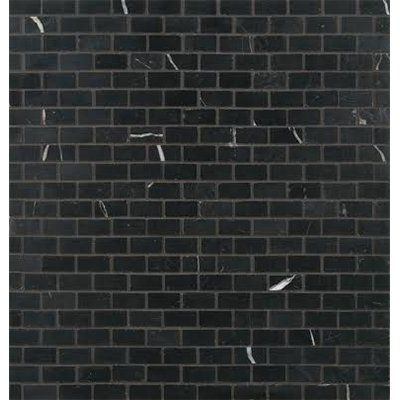 Nero Marquina Mosaic Mini Brick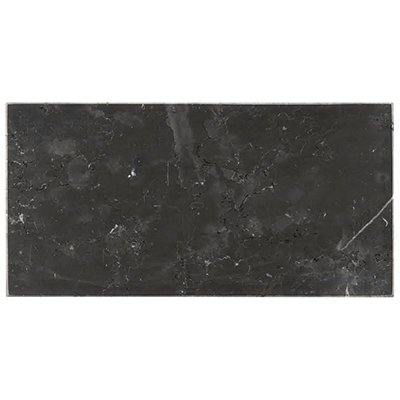 Nero Marquina Trim Plaza Base
THANKS TO OUR WONDERFUL SPONSORS CASA WYNWOOD IS THE HIPPEST VENUE IN TOWN. FIND OUT WHAT ELSE OUR VENUE HAS TO OFFER. VIEW OR DOWNLOAD THE LOOKBOOK.