WHAT IS CASA WYNWOOD?
Think of a 7,800 sq. ft. home showcasing the coolest products, art, and building materials in the world and you've just imagined Casa Wynwood. With more purposes than a traditional home, the Casa is home to a myriad of things and people.
THE CASA
Think of a 7,800 sq. ft. home showcasing the coolest products, art, and building materials in the world and you've just imagined Casa Wynwood.
MEMBERS
What do designers, curators, musicians, architects, artists & creatives have in common? *A place.
SPONSORS
Place your products within this living, breathing lifestyle laboratory and in front of thousands of luxury buyers.
ABOUT CASA WYNWOOD
The Wynwood area is all about creative chaos. It absolutely radiates imagination. Casa Wynwood draws from that energy to produce incredible original "art" in all its forms:
INTERIOR + EXTERIOR WALL ART
From hand-cut acrylic sculptures to urban grafitti, we embrace it all.
PAINTINGS + SCULPTURES
World-renowned fine artists & sculptures call Casa Wynwood home.
HIGH END HOME FASHIONS
The home decor industry partners with Casa Wynwood to experiment with new concepts.
STYLIZED PRODUCTS + TECHNOLOGY
A place where product manufacturers can test new products & concepts.
MUSIC & DJS
We always bring in new talent to perform during our events.
CULINARY + COCKTAILS
A place where mixologists + chefs can bring something new to the table before adapting it in their restaurants + bars.
ESCAPE THE CROWDS. CHECK OUT THE LATEST WORK. KICK BACK WITH YOUR INVITED GUESTS. ADMIRE A FREQUENTLY CHANGING ENVIRONMENT. COLABORATE WITH LIKE MINDED PEOPLE.
AN INCUBATOR FOR CREATIVES
In addition, the Casa is an incubator for creative thinking, where members and guests can observe or take part in:
TED TALK LIKE EVENTS
Guest speakers bring thought-provoking discussions to our members.
PRESS CONFERENCES
Host your next press conference within the Casa Wynwood walls for the perfect backdrop to your most important announcements.
PRIVATE DINNERS
From engagement dinners to holiday parties, Casa Wynwood is the hippest spot to host your most intimate of events.
NEW PRODUCT CRITIQUES BY INFLUENTIAL EDITORS
Bring your new product concepts & show them to experts before your official launch for quality feedback.
WILL CASA WYNWOOD CHANGE THE WAY HUMAN BEINGS LOOK AT ART AND DESIGN AND THEREFORE CHANGE THE WORLD? *PROBABLY.
WHAT DO MEMBERS GET OUT OF THE CASA?
What keeps the Casa "living and breathing" is the input of creatives of all types. How do they get involved? They are either nominated by someone who thinks they can make a great contribution to this creative collective or they apply for membership. What do members get out of the casa? Other than an inspiring place in which to create and showcase their work, the opportunity to collaborate with leading artists, designers and manufacturers and a chance to connect with the most influential tastemakers & media in the world? Well, they also get access to members-only events, talks & product previews. Bring your energy to Casa Wynwood in one of several ways…
GUEST ARCHITECT OR DESIGNER
The casa is always evolving. If you are an architect or designer, this is your playground. Experience the complete freedom to create anything you can imagine. With sponsorship from vendors, manufacturers and suppliers providing a generous budget, the rotating resident landscape architect & designer can demonstrate his or her expertise by exploring a unique, new theme or putting a new spin on an old one.
ARTISTS
Apply for an opportunity to exhibit at Casa Wynwood & show your work in Miami's world-renowned Wynwood Arts District – especially during events like Art Basel. Casa Wynwood welcomes and supports skilled artists of all kinds: painters, sculptors, musicians, dancers, filmmakers, fiber artists, fashion designers, and more.
RESERVE THE CASA FOR AN EVENT
With a continuosly evolving backdrop of inspiring original art, luxury interior design, and unique exterior landscaping, no two events at Casa Wynwood ever take place in the "same" space. Members book the Casa for everything from private parties to fashion shows to receptions, for groups ranging from a few select invitees to the entire Casa membership. If you're looking to engage, impress, and entice an audience, look no further than Casa Wynwood.
BECOME A MEMBER
Enjoy member events such as exclusive dinners, fun and informative tastings, live music performances, cultural talks and Q&A sessions during art events in the Wynwood Arts District and Miami art fairs such as Art Basel.
"Casa Wynwood was created to bring artists of all types to gather under one roof with brands looking to improve their products and elevate their image through association with talented artisans," said Boyd Tasker, Casa Wynwood CEO (aka Chief Scientist) and co-founder with wife Christi Tasker (Chief Happiness Officer), the visionary and marketing guru behind Casa Wynwood. "We refer to the Casa as a 'living, breathing lifestyle laboratory' because it is constantly evolving. As a result, the brands we work with, as well as publication editors, inventory buyers, and specifiers, are continuously exposed to new ideas and new artistic executions that they can potentially utilize. It's an innovative concept – a significant departure from the typical gallery-style setting – but one that is getting a very warm reception."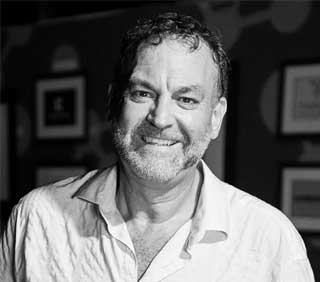 BOYD TASKER
Chief Scientist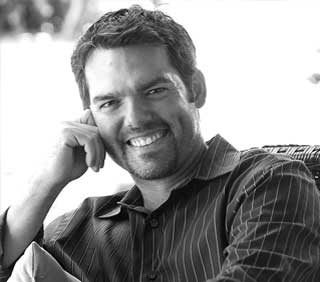 DAVID FONT
Landscape Architect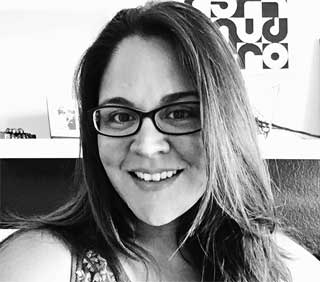 ADRIANA WALLACE
Marketing Creative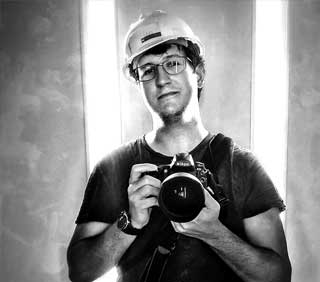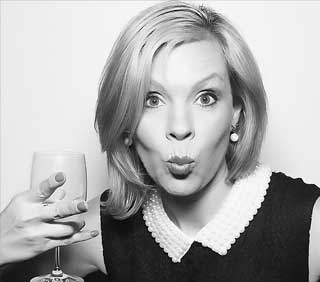 CHRISTI TASKER
Chief Happiness Officer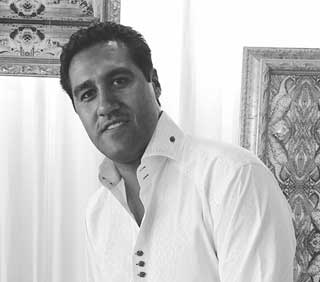 JAVIER CERVANTES
Chief Events Scientist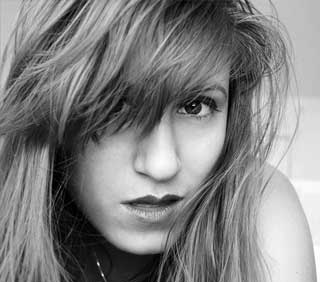 ANAIS
Interiors Photographer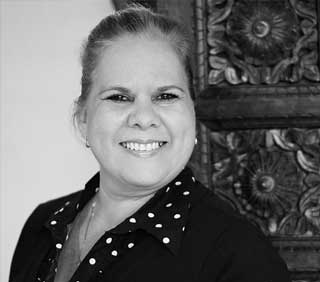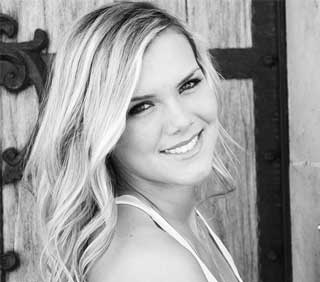 MACY TULLIS
Digital Media Marketing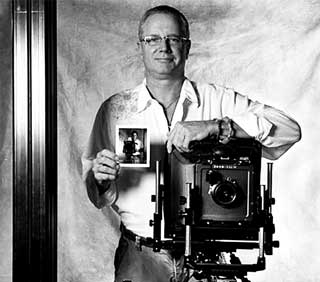 SID HOETZELL
Food Photographer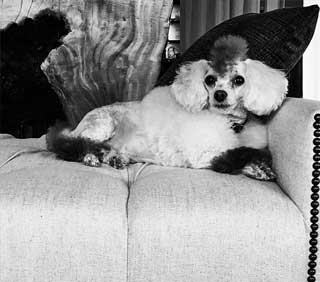 BENTLEY
Guard Dog & Traveling Poodle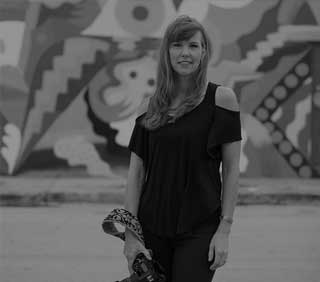 WANT TO JOIN THE CREATIVE CONCOCTION?
Drop us a line and we'll be in touch.